Another Fox Hollow Halloween...because...
1. we love the Redden's ;)
2. they give the best candy on this side of the trax
3. free Haunted House
4. costume contest (we won)
5. & last but not least, one house was giving away chili, hot dogs, fruit, cookies & sweet tea!....seriously...who does that? it was awesome!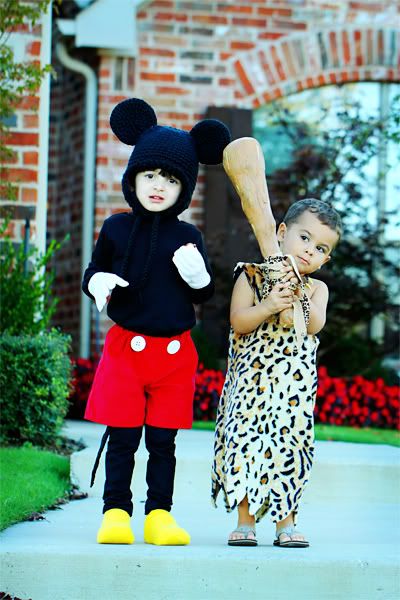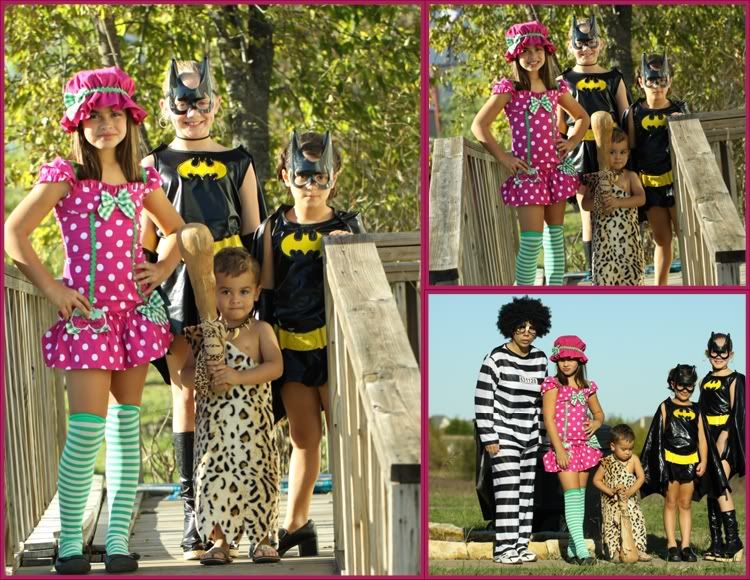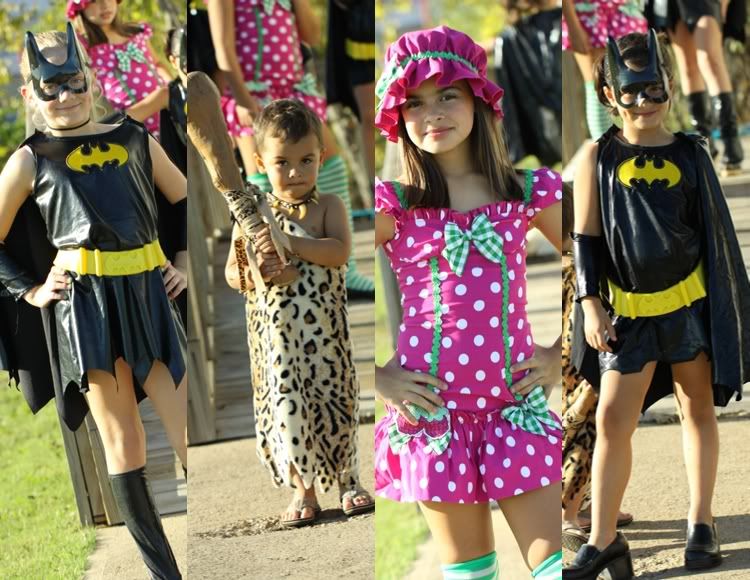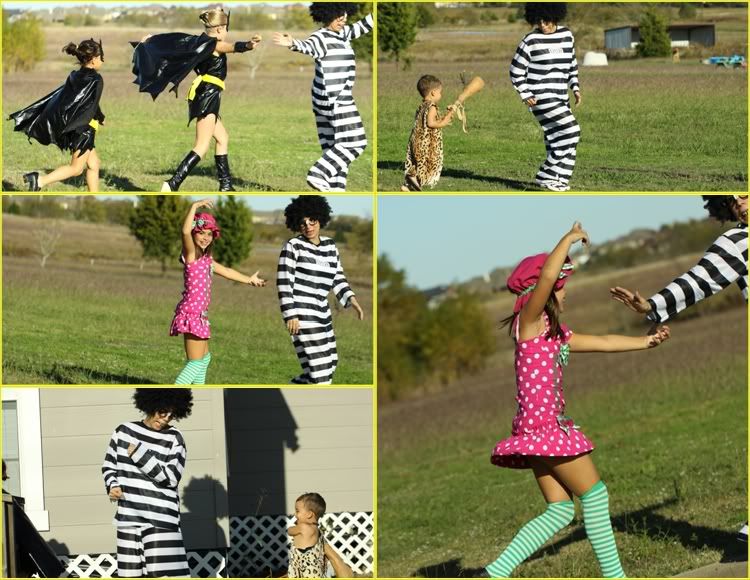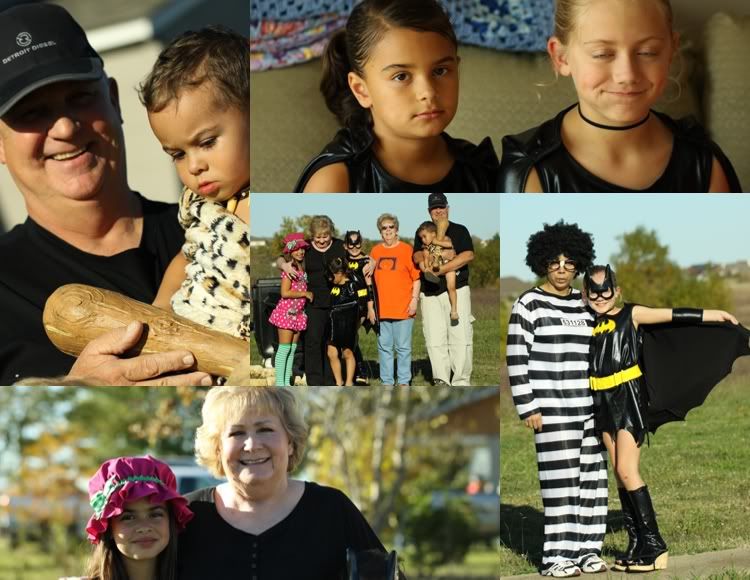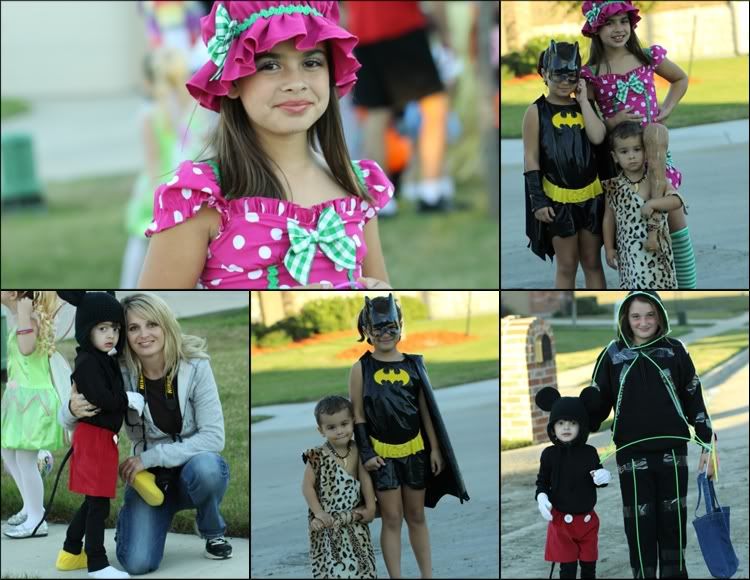 ...and the winner is:
Jake "BEST COSTUME - Babies"
Avery "SCARIEST COSTUME"
Baylee "BEST COSTUME - Old-Timey Bathing SUIT?" she's was actually Strawbery Shortcake, but oh well, it's still a win!